Shopping Cart
Your Cart is Empty
There was an error with PayPal
Click here to try again
Thank you for your business!
You should be receiving an order confirmation from Paypal shortly.
Exit Shopping Cart
Fresh as a Daisy Naturals
Make us your one stop online gift shop!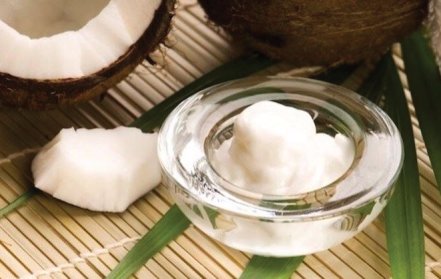 COCONUT OIL PULLING
Happy New Year!  May 2018 bring good health and
happiness to all.  Today I would like to share the Benefits & How to Guide of Coconut Oil Pulling.
Coconut oil pulling is one of the best ways to remove bacteria and promote healthy teeth and gums.
BENEFITS
It has so many benefits but here are my top 7 benefits of coconut oil pulling:
1)  Whitens teeth
2)  Increases energy
3)  Reduces headaches
4)  Keeps the skin clear
5)  Aids hormonal changes
6)  Detoxes the body
7)  Kills bad breath
HOW TO GUIDE
5 easy steps
1)  Make sure to oil pull first thing when waking, before eating or drinking anything
2)  Swish about 1-2 TBL of coconut oil  in your mouth (pulling it between your teeth) for 
     about 10-20 minutes
3)  Spit out oil and rinse
4)  Brush your teeth as normal
5)  Repeat 3-5 times per week for best results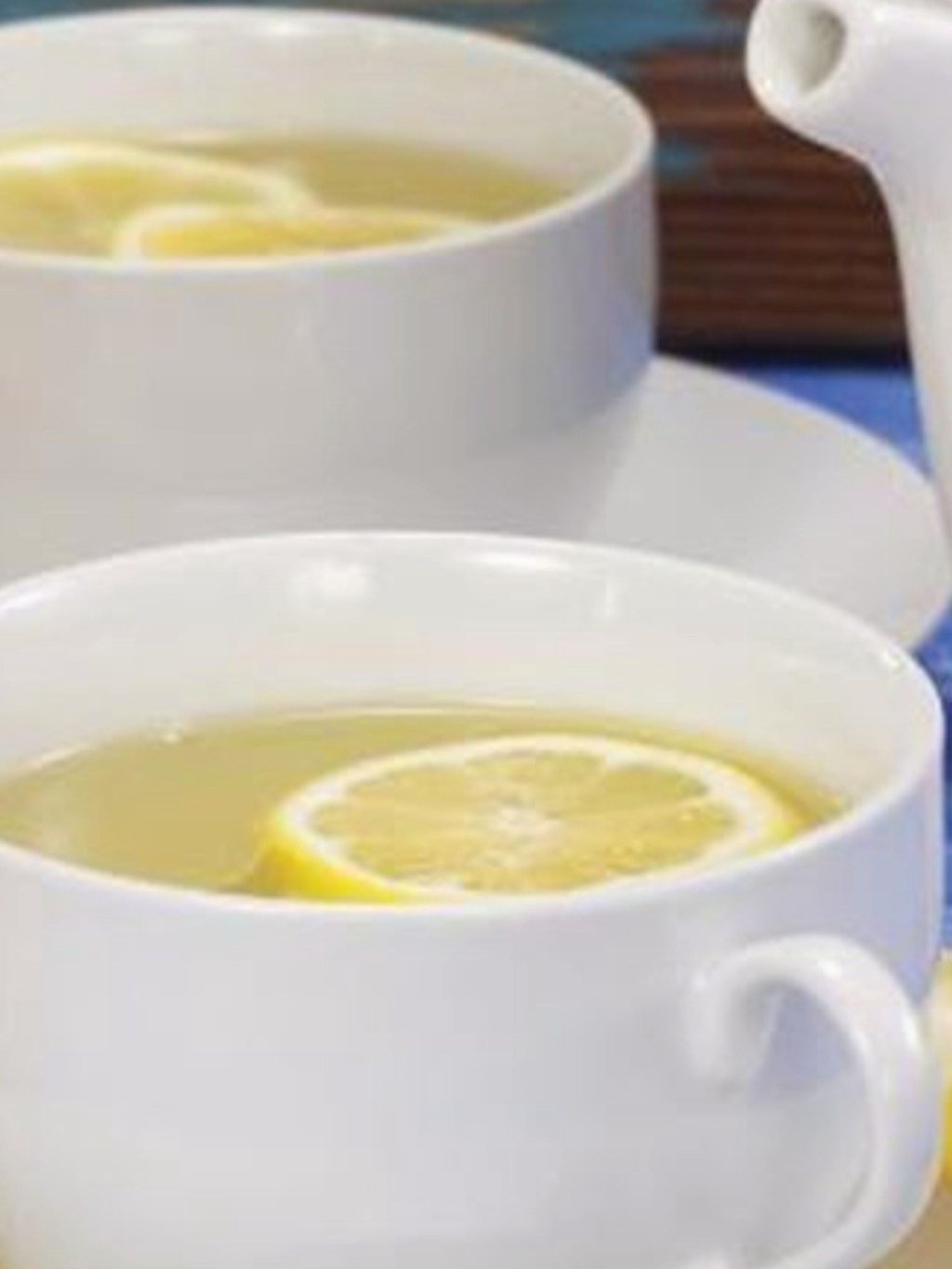 TEA BREAK!
Being a small business owner I always welcome the input of my clients. In the past it as helped me to make small changes that were helpful to both my clients and I. This morning I had a delicious cup of tea with one of my favorite senior clients, in the conversation the many changes of the neighborhood came up. I asked her how she felt about the changes?  She quickly answered born and raised in this city, I don't like a lot of the changes, but the main one "too many cars". I asked her do you still drive?  She replied no I don't, but my family doesn't visit as much do to limited parking. I asked her my favorite question, if you could make a wish what would you wish for the neighborhood?  She smiled and said, put in businesses in the neighborhood that would not require a car to get to then maybe there would not be a need for so many cars. What a great wish not only for a variety of options within walking distance but a cleaner and healthier environment. 
/